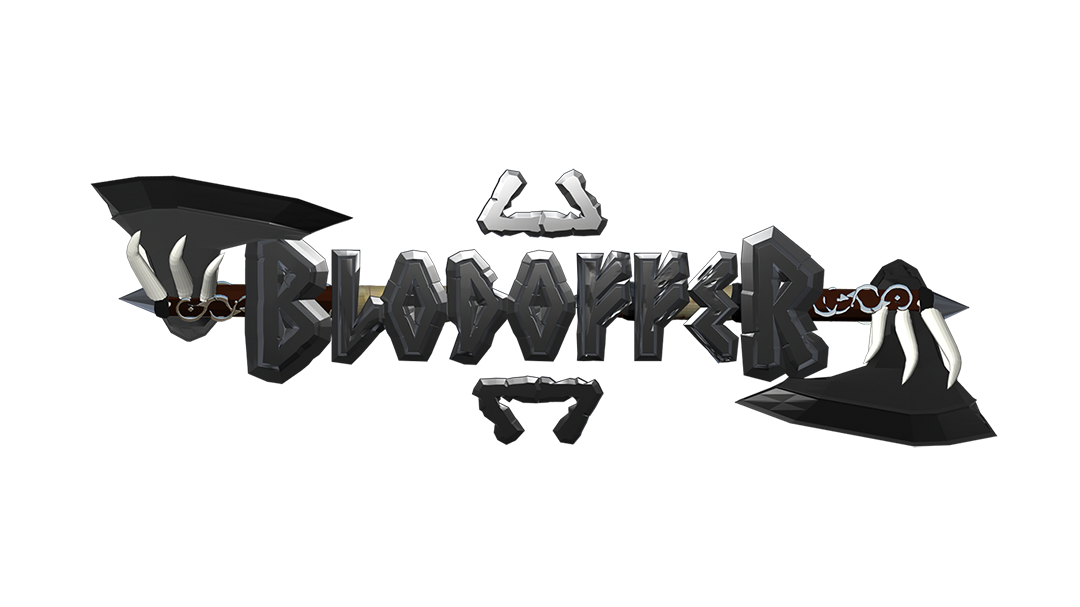 Blodoffer
Announcement & Project Update
---
Hello dear viking entusiasts!
We are proud to announce that Blodoffer is now under the Eskimo Studios domain, and will get updates more frequently!
We have prepared a road map for the upcoming weeks/couple of months, that include:
- New competitive map
- 1vs1 mode (player vs player / player vs ai)
- Massive Bug Fixing
- Model & Textures rework
- New Gods and neutral camps
- Steam release
- AI rework & improvements
- And much more!
We also now have social media, so you can follow the progress. We will post updates almost on a daily basis, so stay tuned!
Facebook: https://www.facebook.com/BlodofferRTS
Twitter: https://twitter.com/BlodofferRTS (@BlodofferRTS)
Email: geral.blodoffer@gmail.com
And as always...
With Devotion,
Eskimo Studios